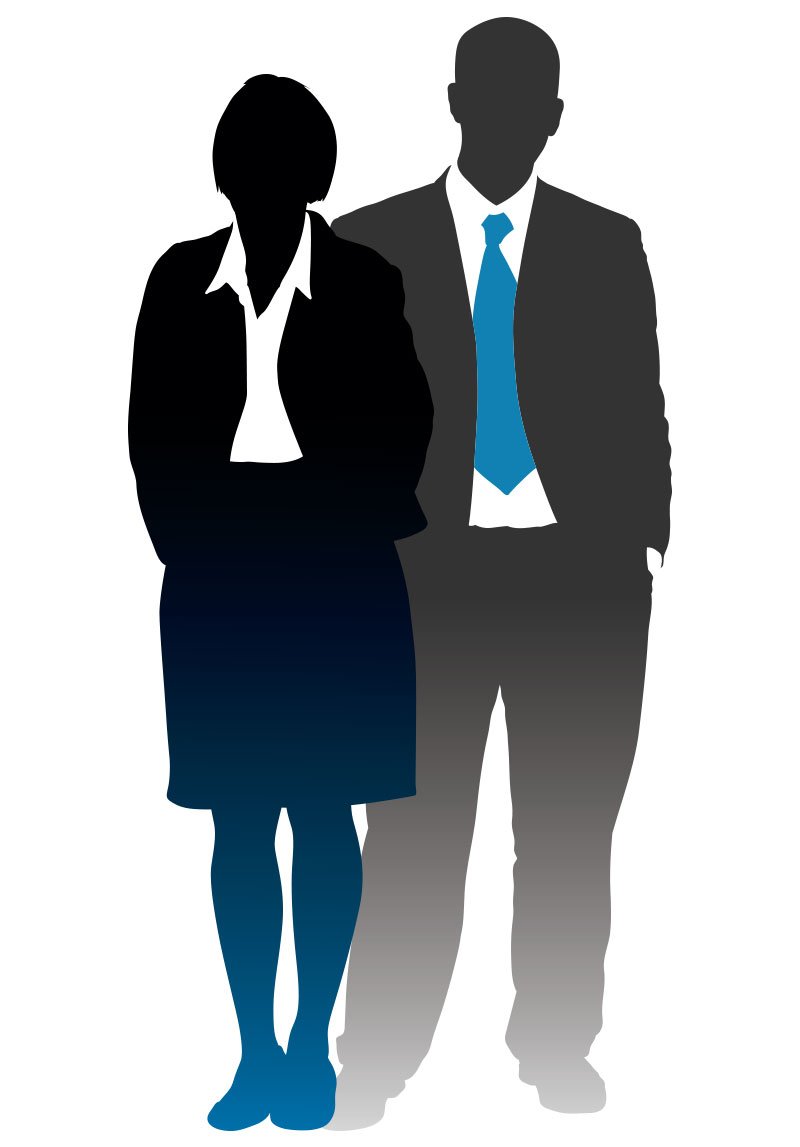 My Elite Jobs
At My Elite Jobs, we connect our elite members with great job opportunities through our various easy-to-use resources. Our structured system of member-outreach helps everyday people like you explore verified jobs listings from communities we know and trust. Whether you're looking to work in an office, an outdoor setting, or the comfort of your home, employers are waiting to meet you and learn how you work best. Our tailored service is the best way to get a steady stream of employers at your fingertips daily, so that you can apply quickly and increase your chances of getting hired.
"My Elite Jobs inspired and helped me turn my career around"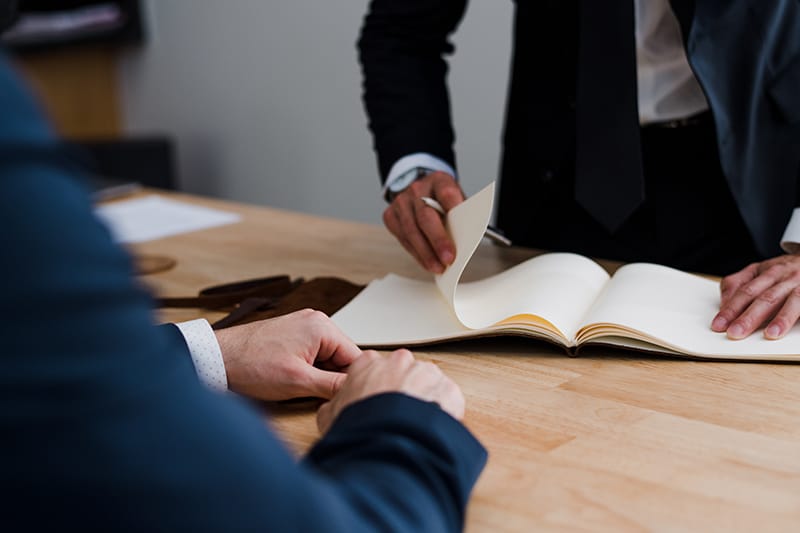 Why Sign Up With Us?
We are a team of creative individuals dedicated to helping job seekers get employed and stay employed. We have an  abudance of resources on applying, interviewing for, and landing a job.
What We Can Do To Help Your Career