Your Careers To The Next Level
Coaching for you and your career endeavours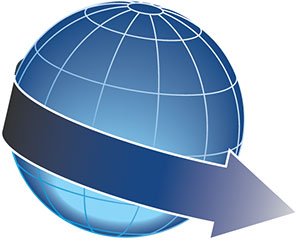 My Elite Jobs
Need an extra push to grow your existing position or get a new career off the ground? Let us help you reach your goals.
At My Elite Jobs, we connect our elite members with great job opportunities through our various easy-to-use resources. Our structured system of member-outreach helps everyday people like you explore verified jobs listings from communities we know and trust. Whether you're looking to work in an office, an outdoor setting, or the comfort of your home, employers are waiting to meet you and learn how you work best. Our tailored service is the best way to get a steady stream of employers at your fingertips daily, so that you can apply quickly and increase your chances of getting hired.
3 Things to Do Before You Hit Submit on an Application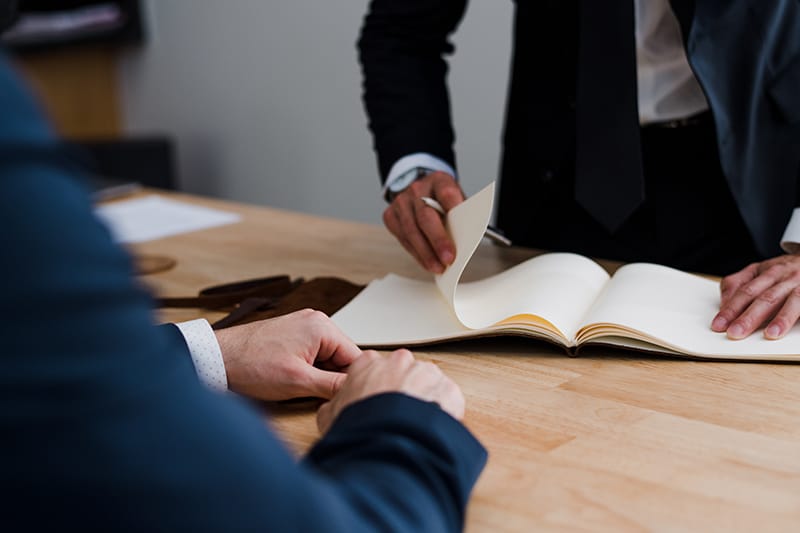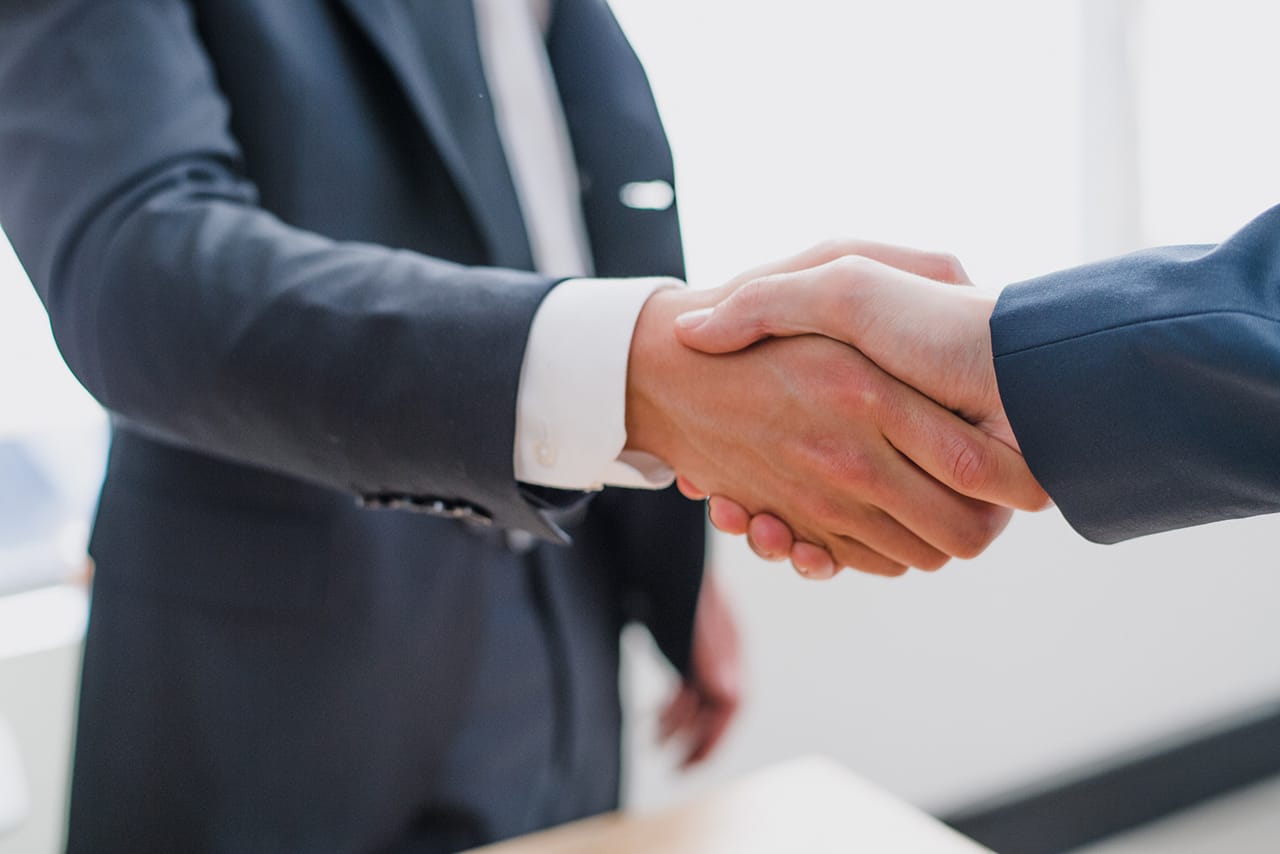 Interviewing
3 Pros and Cons to Bringing a Resume to an Interview
So you've landed an interview, congratulations! Now on to the little details, such as, to bring resumes or to not bring resumes. Here are 3 pros and cons to consider when you make your decision: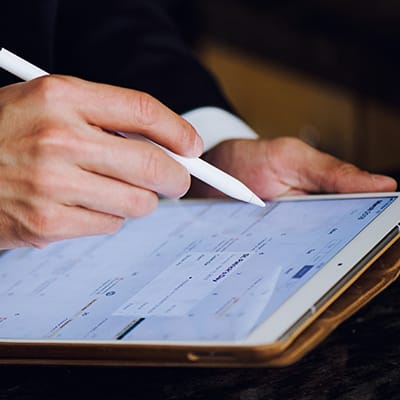 Writing
Best 5 Resume Writing Tips
There is a reason why finding the perfect job takes a lot of time. You have to be meticulous and follow the most up to date 'best practices' to make sure your resume gets tossed into the review pile. We've scoured the web to bring you the best top 10 things to check off before sending in your resume.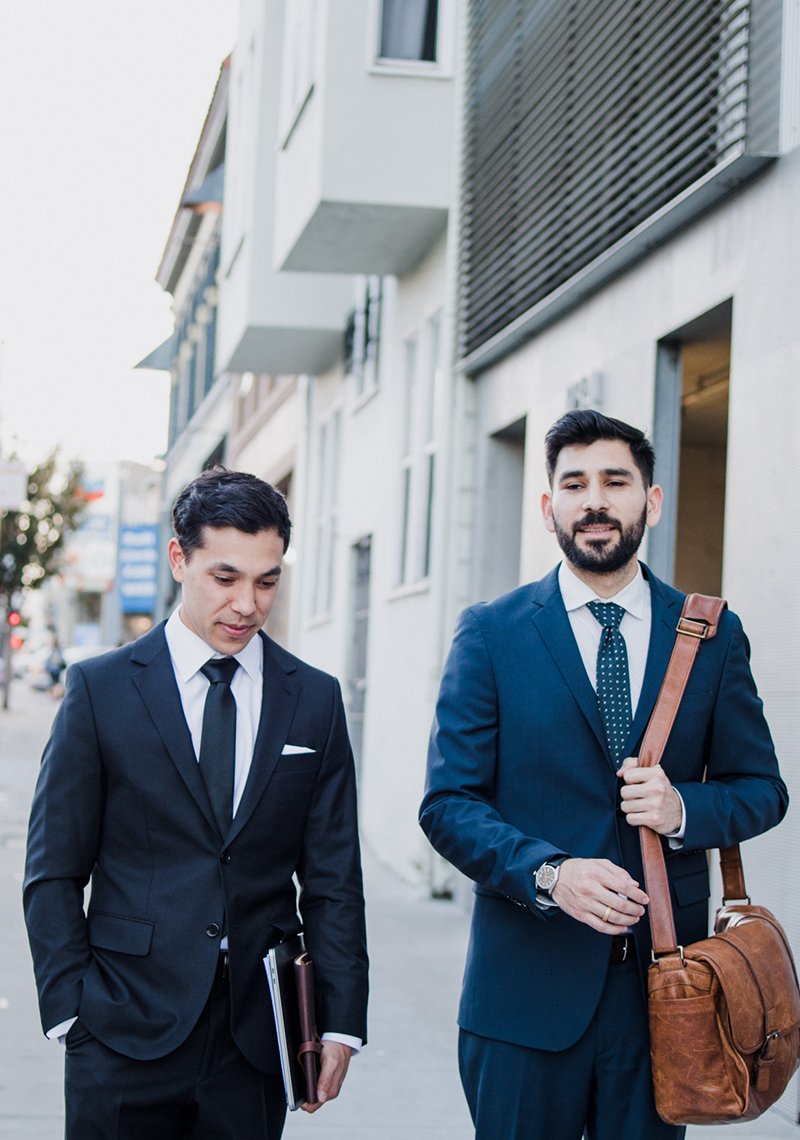 Deciding
4 Tech Companies You Should Apply To
It seems like everyone and their mommas work in the tech industry these days. Not only are these jobs high paying, they are often flexible & filled with perks. Think Google nap pods. Here are the top tech companies you should slide your way into this year:
Want more career advice?
Sign up for great tips and deals!