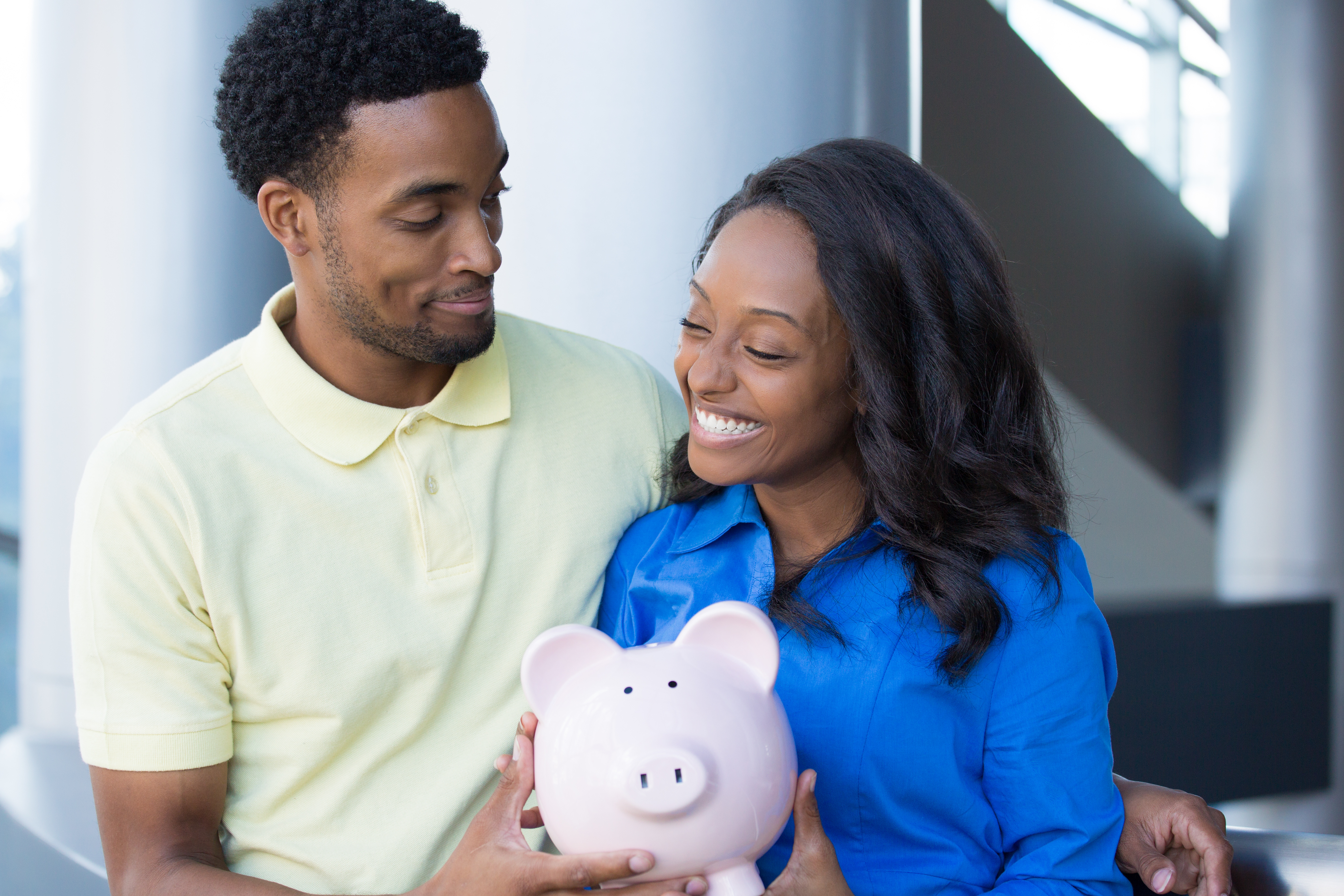 Putting your kid through college is one of the most financially stressful responsibilities a parent has throughout parenthood. The good news is there are many resources available to help alleviate some of this stress. Vandna Wendy Bhagat, Director of Awareness and...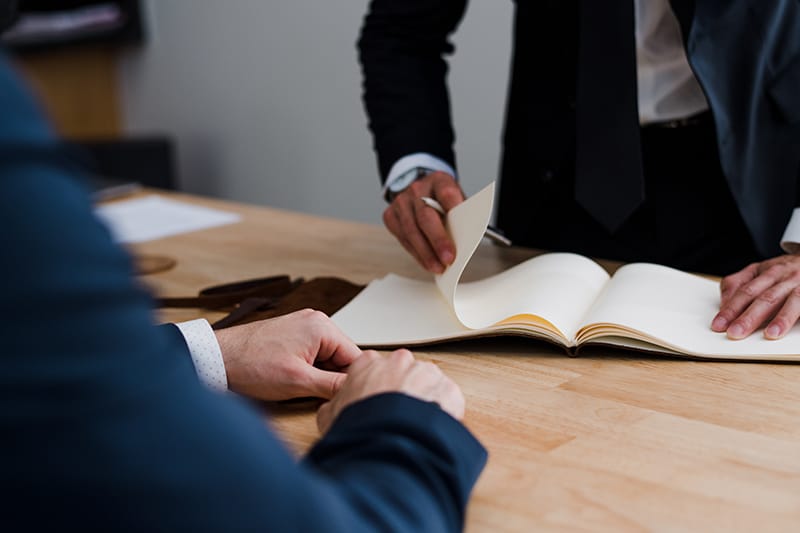 Why Sign Up With Us?
We are a team of creative individuals dedicated to helping job seekers get employed and stay employed. We have an  abudance of resources on applying, interviewing for, and landing a job.