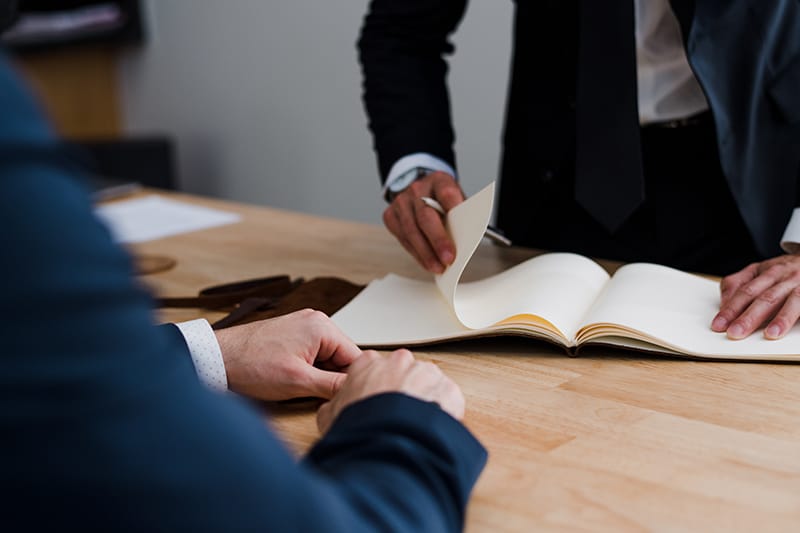 Why Sign Up With Us?
We are a team of creative individuals dedicated to helping job seekers get employed and stay employed. We have an  abudance of resources on applying, interviewing for, and landing a job.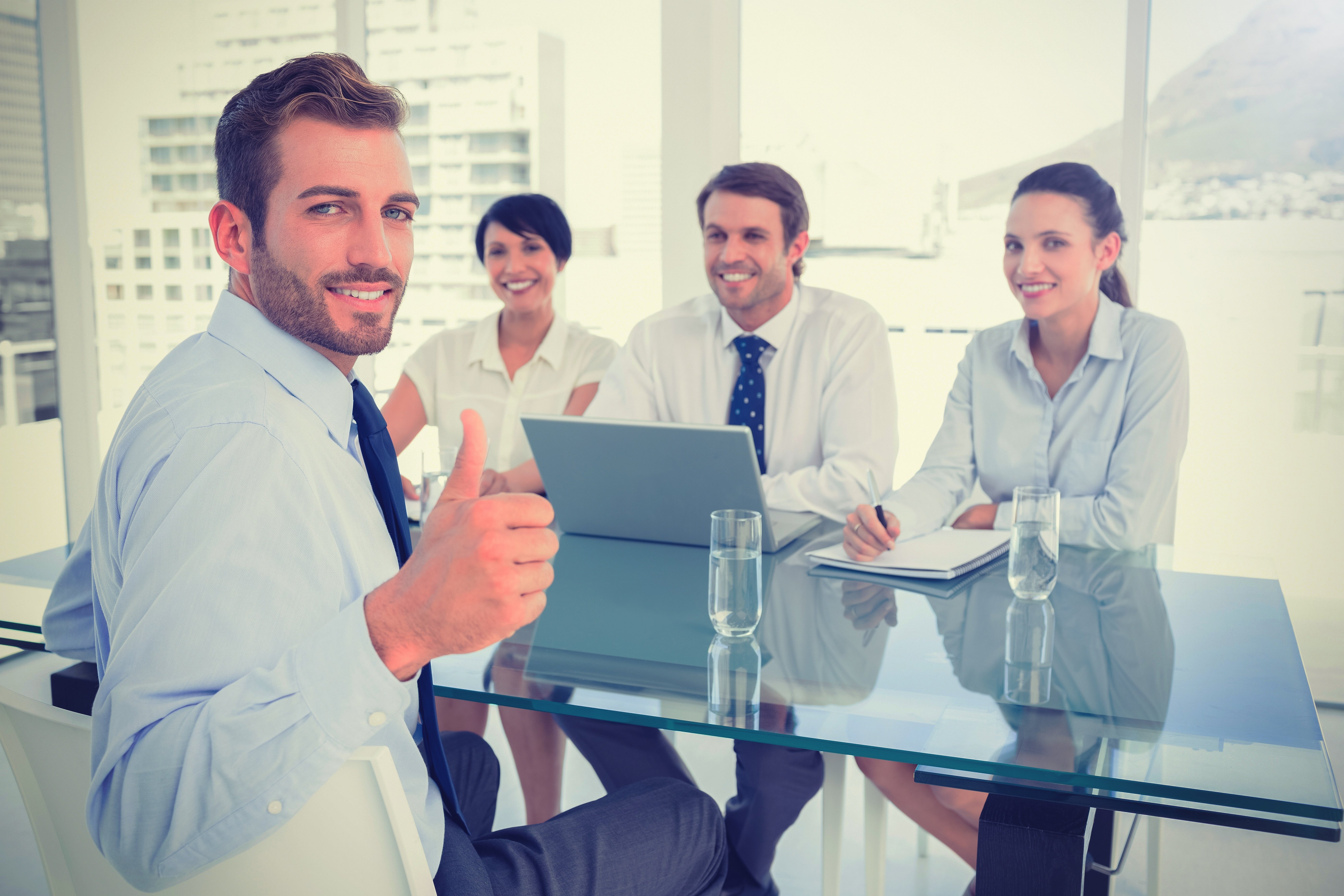 There is a reason why finding the perfect job takes a lot of time. You have to be meticulous and follow the most up to date 'best practices' to make sure your resume gets tossed into the review pile. We've scoured the web to bring you the best top 10 things to check...